FanMarketCap is a data aggregation platform for the Fan Token ecosystem pioneered by Chiliz and Socios. They have the goal to become the one-stop shop for the users and followers of Fan Tokens.
FanMarketCap uses CoinGecko API to obtain reliable, accurate, and unbiased data, helping FanMarketCap achieve the goal of No.1 in Fan Token price and market information tracker.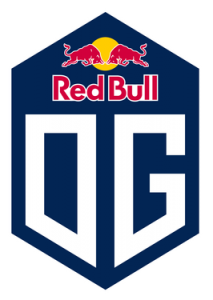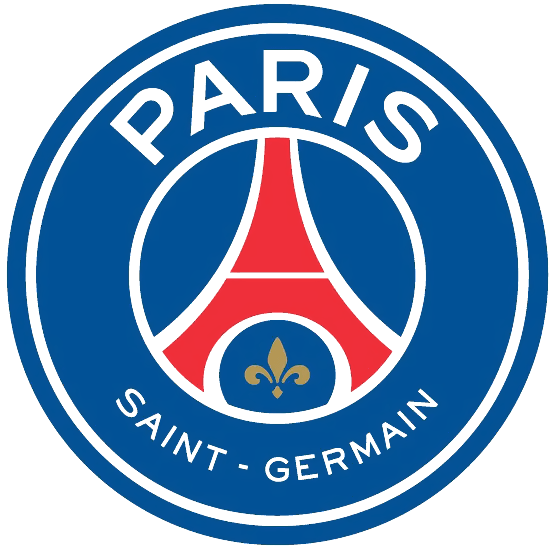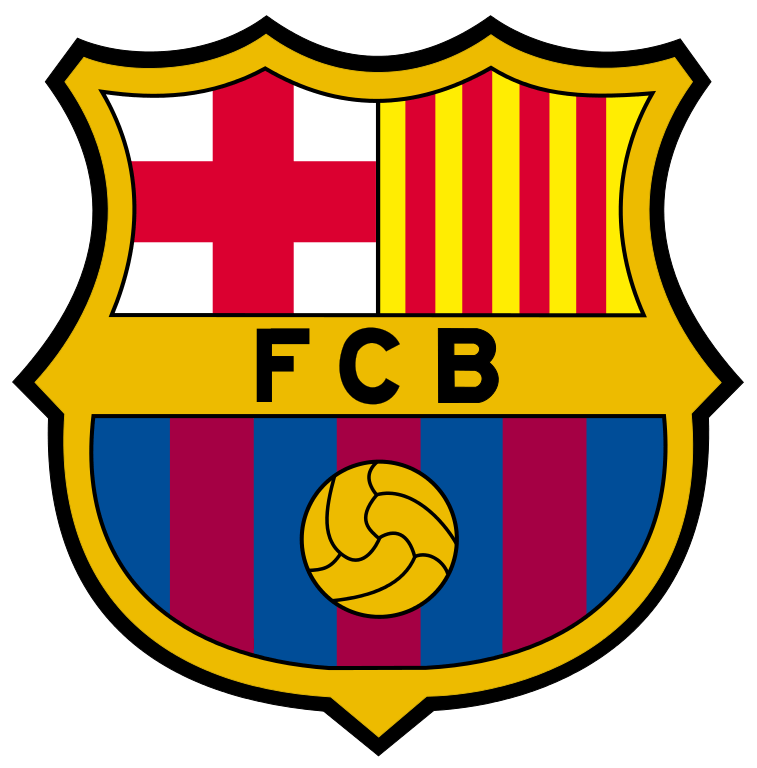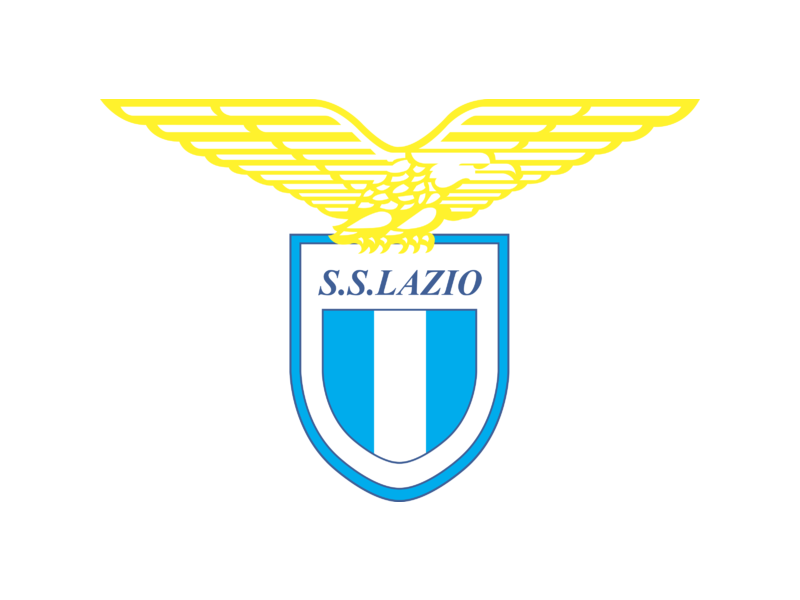 FanMarketCap is a data & utility platform for Fan Tokens. Fan Tokens, issued by the leading blockchain-based solution for Fan Engagement. Fans are empowered to vote in club decisions, engage with club content and gain access to exclusive rewards, offers, and more.

FanMarketCap was created with the mission to become a one-stop-shop for Fan Token holders aiming to expand the utility of this rapidly growing ecosystem. Currently, users are able to visit FanMarketCap.com and track information from their favorite Fan Tokens such as price, volume, circulating supply, and more.
Acquiring Fan Token Price data as close to exchange-listed price as possible through CoinGecko API.
As the Fan Token landscape continues to develop, FanMarketCap is made to support Fan Tokens from different ecosystems, helping to accelerate the growth of the asset class.
Over the years, CoinGecko API has listed over 13,000 cryptocurrency assets, creating one of the world's largest independent sources of reliable cryptocurrency data.

As the world's largest independent source of reliable cryptocurrency data, our API help developers in building application, research, backtesting, data visualizations, and more.

CoinGecko API historical Fan Token data was used to create a market chart shown by the FanMarketCap application.
FanMarketCap uses CoinGecko API to source the latest Fan Token prices from the API, tracking all the asset information powering the FanMarketCap application.
CoinGecko API has grown to track more than 13,000 cryptocurrency assets from 540+ exchanges, providing FanMarketCap with quality aggregated data the community can rely on. 
Implementing the CoinGecko API gave FanMarketCap reliable cryptocurrency data they can use to power their application.
Here is what FanMarketCap rated our API service: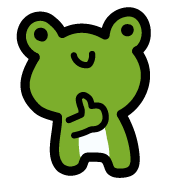 Data Accuracy
CoinGecko API aggregates data from over 500 exchanges, providing FanMarketCap with accurate data that their customers will rely on.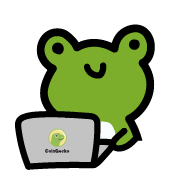 Needs Fulfillment
CoinGecko API has more than 40 endpoints and counting such as Crypto asset price and Crypto metadata.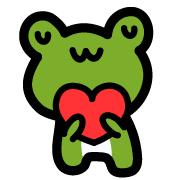 Easy to Use
CoinGecko's API is easy to use and support is given to ensure client success by achieving their business objectives.
CoinGecko is at a whole different level in terms of responsibility and respond-ability. They are quick to solve any issue, zero complain! CoinGecko is enabling FanMarketCap to do a good job providing the best place to find information about fan tokens.