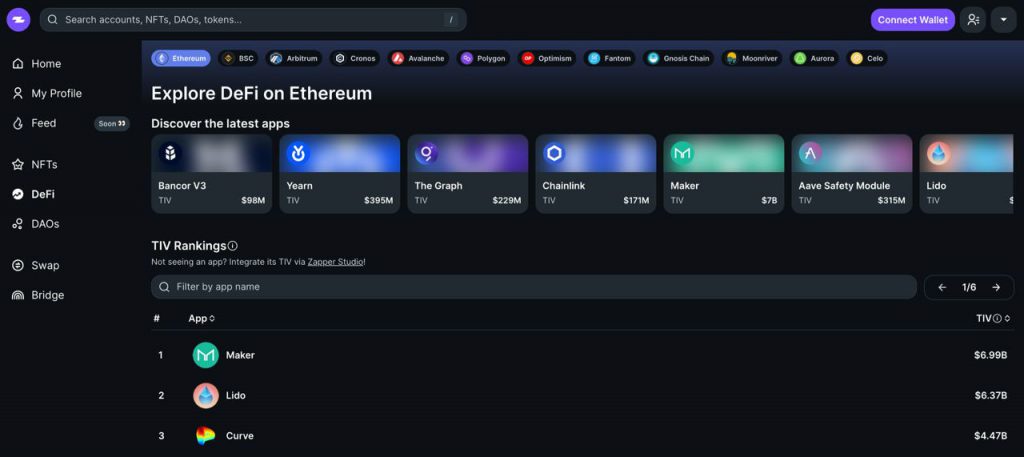 Bringing blockchain to people
Canada-based Web3 explorer Zapper.fi is a social web-3 explorer which allows users to follow the blockchain journey of other people in NFTs, De-Fi and DAOs while keeping track of their own holdings, all in one place
With Zapper, users can discover new opportunities in NFTs with their unique estimated value and rarity score algorithm, dive deep into DAOs' treasuries and members and explore DeFi by browsing protocols and the positions offered
Increasing the Number of Cryptoassets Tracked
Zapper wanted to find the most efficient way to track prices for all cryptoassets on-chain.
Engaging a Data Aggregator with Wide Breadth of Tokens
To function as an "all-in-one" platform for DeFi users, Zapper leverages on CoinGecko's API to access pricing information for 13,000+ cryptoassets.
By selecting a single source of pricing data, Zapper is able to support more than 13 chains of tokens, creating a seamless experience for their users to have an overview of their portfolio and explore other cryptoassets that they are interested in.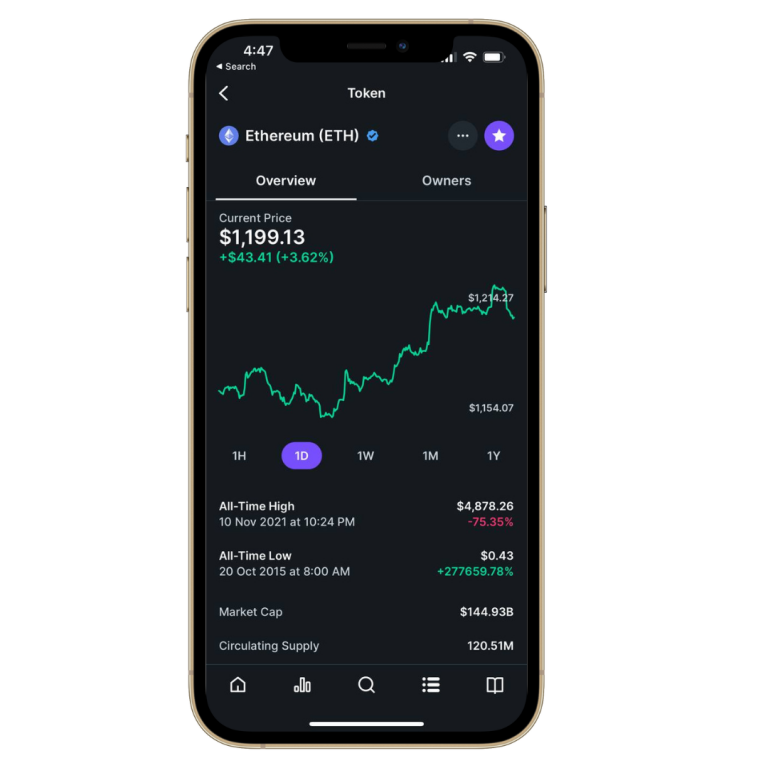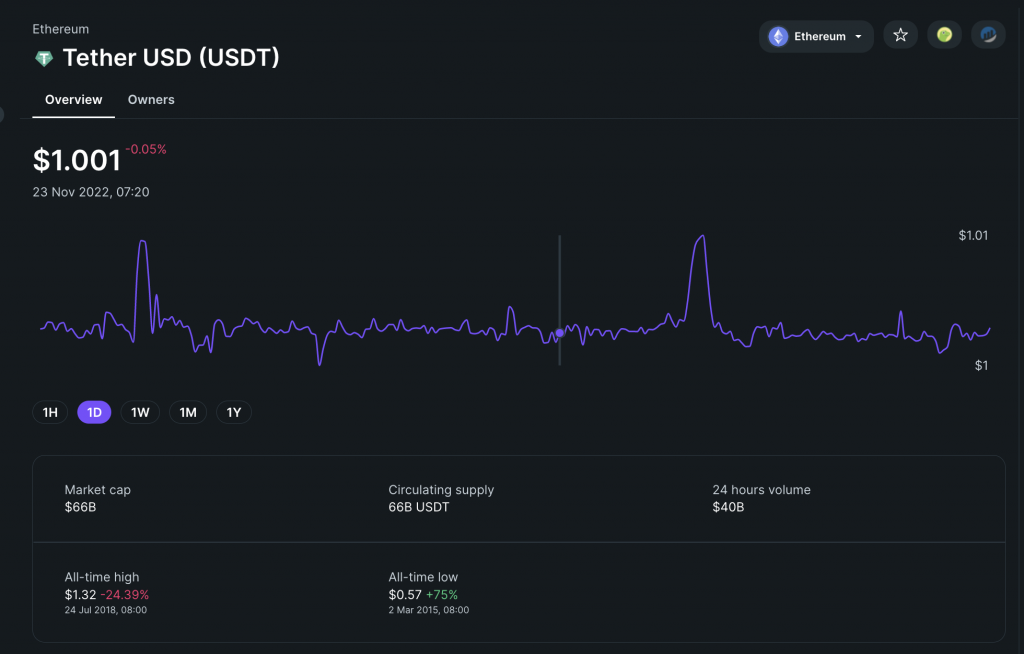 Having access to 13,000+ cryptoassets data – all from a single API – has enabled Zapper to build a historical pricing chart and provide market data relating to those assets. This enables their exploration tools for users as well as their API offerings to other crypto products.
"Zapper has consistently been impressed with the quality and breadth of CoinGecko's pricing data. We rely on it for core elements of our business, and value the partnership highly."
Head of Business Development & Partnerships, Zapper Inc
Start Integrating with CoinGecko's API!