Zerion Wallet is an industry-leading smart wallet app built to enable the most active web3 citizens to track and manage their De-Fi and NFT portfolios across 10+ networks and 500+ protocols.
Zerion integrated CoinGecko API to obtain reliable, accurate, and unbiased data, improving customer delight, retention, and lifetime value.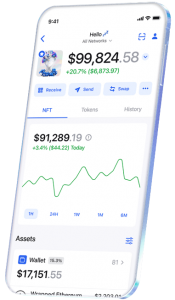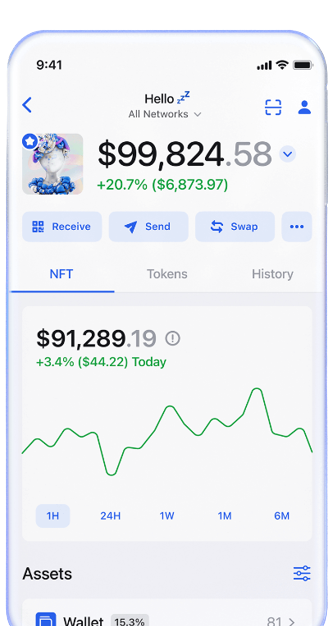 Zerion is a smart Web3 wallet and investing tool that enables anyone with a mobile phone to manage their DeFi and NFT portfolios, supporting hundreds of protocols.
With a relentless focus on user-centered design and a technology stack that aggregates across every major wallet, network, and decentralized exchange, Zerion users get a single point of entry for managing their digital assets.

After a user creates, connects, or imports a wallet, Zerion shows their entire portfolio, across every DeFi position, debt, and reward. Users can see the current asset prices, average cost, fees, and total profit and loss in a few taps.

Users can also trade any crypto asset directly from Zerion Wallet. Zerion's trading aggregation finds the best price from across 0x, 1inch, major DEXes including Uniswap, market-makers, and other liquidity sources.
Accurate cryptocurrency prices are crucial for Zerion Wallet's key features.
Acquiring cryptocurrency asset data as close to exchange-listed price as possible through CoinGecko API.

Zerion wanted to show real-time cryptocurrency prices to create an accurate and reliable application for their end customers. Zerion hoped that using CoinGecko API would create a dependable environment to scale up the business.
Over the years, CoinGecko API has listed over 13,000 cryptocurrency assets, creating one of the world's largest independent sources of reliable cryptocurrency data.
As the world's largest independent source of reliable cryptocurrency data, our API help developers in building application, research, backtesting, data visualizations, and more.

Zerion uses CoinGecko API to source the latest crypto asset prices from the API, tracking all the asset prices, pools, and derivatives to be shown on the Zerion wallet application.
CoinGecko API token metadata was used to populate the asset icon, image, and description, improving the quality of data shown by the Zerion Wallet application.
CoinGecko API has grown to track more than 13,000 cryptocurrency assets from 540+ exchanges, providing Zerion with quality aggregated data the community can rely on. 
Implementing the CoinGecko API gave Zerion reliable cryptocurrency data they can use to power their application.

Here is what Zerion rated our API service: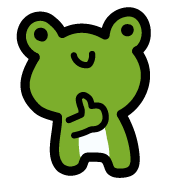 Data Accuracy
CoinGecko API aggregates data from over 500 exchanges, providing Zerion with accurate data that their customers will rely on.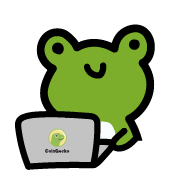 Needs Fulfillment
CoinGecko API has more than 40 endpoints and counting such as Crypto asset price and Crypto metadata.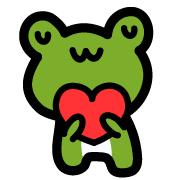 Easy to Use
CoinGecko's API is easy to use and support is given to ensure client success by achieving their business objectives.
Zerion users track their crypto portfolio across different wallets, blockchains, and DeFi protocols. CoinGecko API powers up our product by providing accurate and reliable prices for thousands of assets.
Frequently Asked Questions