Home
>
What is Sei Network?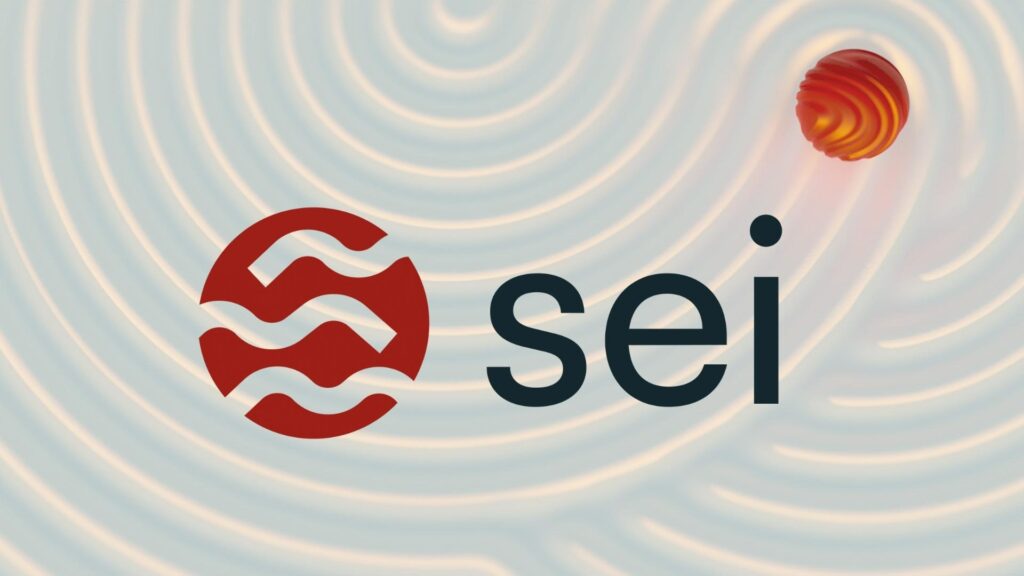 Trade and Thrive on Sei Network
Sei is the fastest layer 1 blockchain, designed to scale with the industry. Completely permission-less, open source and globally distributed, Sei is pushing the boundaries of what a blockchain can do. Sei optimizes every layer of the stack to offer infrastructure for trading apps and services. It is designed to enhance the performance and capabilities of decentralized exchanges (DEXs). Sei has garnered attention for its innovative approach to blockchain infrastructure, with a focus on speed, reliability, and efficiency.
For more information: https://www.sei.io/
Follow the instructions below to receive 50 staked $SEI, valid for the first 18,000 eligible and distinct participants. Duplicate entries are not permitted for each individual user.
To qualify for the reward:
Watch the lesson.
Answer all the quiz questions correctly.
Follow Sei on Twitter.
Create a Sei Wallet (You can use either Compass or Fin to generate a new wallet address) and input your Sei Wallet Address in the given form.
Add Sei to your portfolio on CoinGecko and provide the screenshot in the given form. Here's how you add Sei to your portfolio. For desktop & app:

Go to Sei token page.
Click on the star icon located on the left (it will be upper right for the mobile app)
Sei will then be added to your portfolio. The token will be distributed latest by 15th December.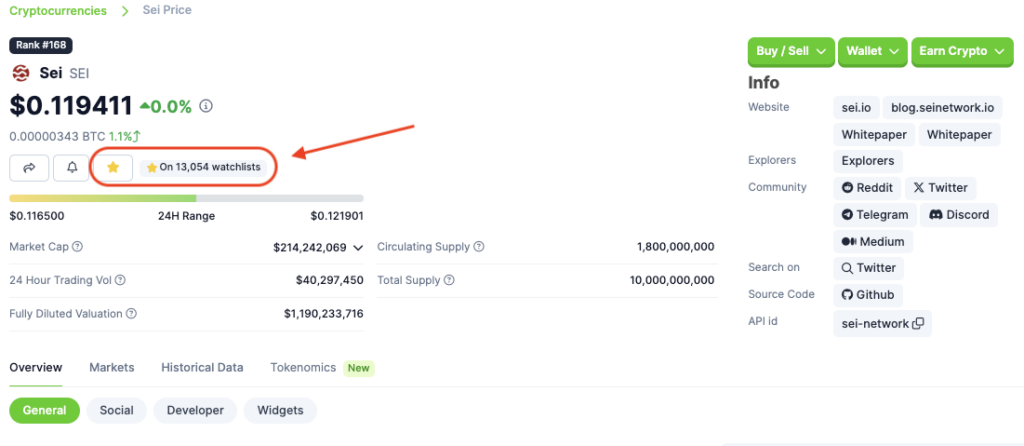 Terms & Conditions
Valid for the first 18,000 qualified participants.
We do not allow amendments or updates after submission. Please ensure your details are correct when entering to avoid eligibility issues.